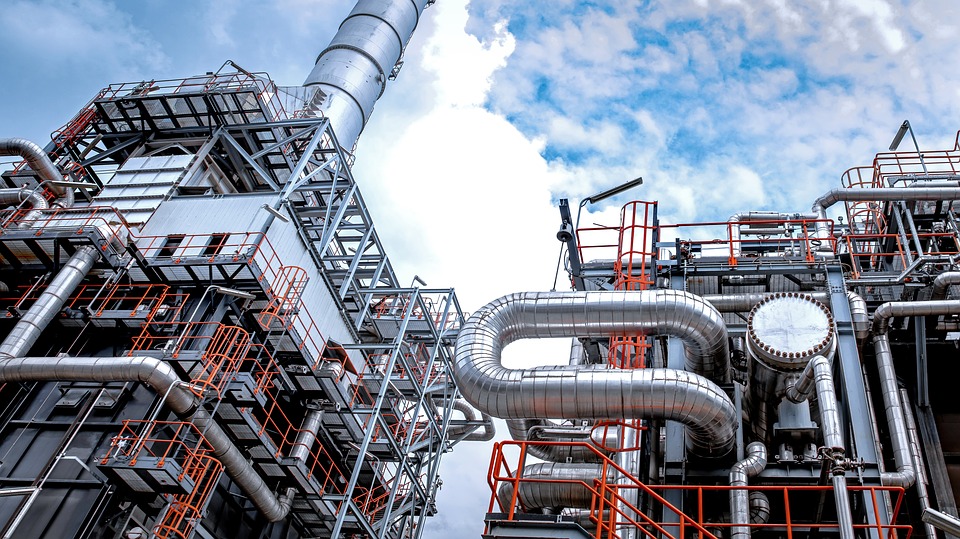 Industrial seals are the lifeblood of Wyatt Seal. We've been in the business of supplying and producing industrial seals, gaskets, O-rings, and more for nearly fifty years. Throughout that time, we've learned a lot about what our industrial customers expect from their sealing devices.
Industrial Manufacturing in the United States
Industrial manufacturing is one of the largest drivers of the U.S. economy. From mechanical processes to chemical production, industrial companies are in the business of transforming raw materials into usable products. The industry is the largest of its kind in the world and growing. For every $1 spent in the industrial manufacturing space, another $1.89 is added to the U.S. economy.
The industrial sector is changing quickly thanks to the proliferation of new technology. Digitized equipment, AI software, and innovations within materials science are all augmenting the processes industrial firms use to produce their wares.
How Industries Use General Seals
Seals are essential to almost every industrial process there is. Hydraulic and pneumatic cylinders, used in high-force, high-specificity applications, both rely on dependable seal technology. Actuators, which control the movement and torque of mechanisms, are also dependent on the consistent performance of seals. Valves, vacuum pumps, air compressors, samplers, fuel burners, and thousands of other industrial applications all require functional seals to operate.
Industrial seals are designed to withstand an intense array of stressors. The material qualities of an industrial seal are perhaps its most critical as there are vast differences in material tolerances for factors such as heat, chemical exposure, and friction. The shape of industrial seals is also of paramount importance: Measurements as small as a micron can make a difference in whether or not a process is ultimately successful.


Wyatt Seal and the Industrial Sector
Wyatt has long been a partner of some of the biggest names in industry. We supply seals from top brands, often on accelerated timelines, but we also work with hundreds of industry partners to design, prototype, and produce totally unique sealing solutions.
As industrial processes change, so too must the seals that serve them. Many of our clients come to us with a sealing problem they can't seem to solve with an off-the-shelf solution; our expert consultants are always happy to evaluate untenable processes. Others reach out to us because they're building something totally new and they need to outfit it with a reliable, high-quality seal solution. Designing custom seals is one of the services Wyatt Seal takes the most pride in.

Would you like to find out more about how our extensive inventory of in-stock seals can improve your process? Maybe you want to talk to someone about whether or not a custom seal makes sense for your application?
Wyatt Seal is ready and waiting.
Reach out to us today to get started on your solution.
803-749-1212