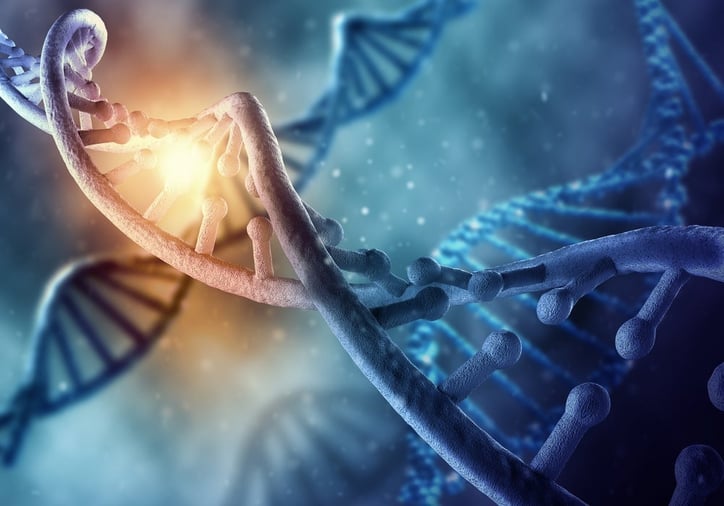 Few industries are as exacting as life sciences. Wyatt Seal works with hundreds of clients in the life sciences sector, from pharmaceutical brands to cosmetics companies to food processors. Within the industry, there are a few constants: precision, segmentation, and innovation.

Growth in Life Sciences
The life sciences industry is experiencing a boom. Technology is opening the doors of innovation and making both research and development more cost-effective than ever before. Wyatt Seal is proud to supply products to game-changing life sciences companies intent on innovating within the space.
A few of the fastest-evolving disciplines of life sciences include biotechnology, biochemistry, microbiology, and materials science. There's a lot of crossover between traditionally lab-based development and commercialization; better, more effective equipment is a huge component of successful integration of these two arenas.
Healthcare and the Need for Seals
Where do Wyatt Seal's products fit into the life sciences industry? The healthcare sector has and will continue to have a huge need for high-quality O-rings and pneumatic sealing devices. A few of the most commonly requested products include elastomer seals, extruded profiles, low-closure seals, and specialty machined seals.
Wyatt Seal is a distributor of leading O-ring products from brands such as Parker, Dupont, and Freudenberg, among many others. Our team is highly experienced with fluid handling, temperature specifications, and pressure sensitivity; we're also well-versed in the various material regulations pertinent to medical and biomedical sciences. We offer a full range of FDA- and NSF-approved O-rings, sanitary gaskets, and custom pharmaceutical shapes.
Custom Seals for R&D
One of the most exciting areas of innovation within life sciences is the research and development arm. Wyatt Seal's custom-manufactured seals, gaskets, and machined parts are a perfect fit for the discipline. Because they have such a robust understanding of how materials affect processes, our in-house engineers are often called upon to create one-of-a-kind solutions for testing applications.
The food and beverage industry is in the middle of an extended period of innovation which has been exciting to be a part of. Processing, packaging, and handling equipment are just a few of the areas we're often called to help with. In many cases, processes are completely new, requiring novel technologies and custom seal solutions to work efficiently. Wyatt Seal is proud to be part of the progress.

Life sciences is just one of the dozens of industries our seal solutions are intended to serve. From industrial gaskets to O-rings for chemical processing, our capabilities are wide-ranging and deep. Ready to find out more about how Wyatt Seal is making waves in life science?
Reach out to one of our regional offices today to speak to a specialist in your area.