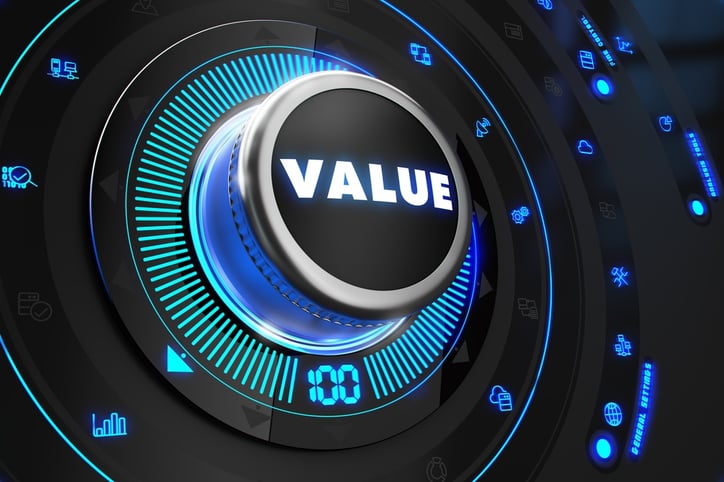 An industrial seal supplier should be more than just a supplier…they should be a partner. At Wyatt Seal, we take a lot of pride in offering our customers more than the status quo. They come to us when they expect the very best in service, and we provide it to them year after year.
What should your industrial seal supplier be doing for you? Here are four services you should absolutely expect from a seal supplier.

Excellent Customer Service

We think it should go without saying, but you deserve excellent customer service. Not just receiving your seals on time and an easy ordering process, but friendly people, willing to talk to you when you've got questions that matter to you. At Wyatt Seal, our process isn't over once you receive your product. Whether you have questions about what to order or follow-up concerns about the solutions you've implemented, our knowledgeable customer service representatives are always happy to speak to you.


Troubleshooting

You might not always know exactly what kind of sealing solution you need. That's understandable! There are endless variables to consider when it comes to installing seals and gaskets in your application; you should be able to reach out to your supplier directly with your questions and situational specifics and receive help determining the right product for your needs. From material to size to installation, Wyatt Seal provides experienced advice when you need it most.


Large Stock Inventory

There's nothing worse than needing a seal fast then having to wait eight weeks for it to be delivered. While it's important to maintain a routine maintenance schedule for the replacement of seals, things happen. Gaskets break, seals crack, and machines get reconfigured. Your seal partner should be ready the second you reach out to ship out a replacement seal(s) as quickly as possible. The kind of extensive, wide-ranging inventory Wyatt Seal keeps in stock makes this possible.


Design & Prototyping

Custom seals are more prevalent than you think. In some cases, they improve processes end-users didn't even know were failing. Wyatt Seal specializes in designing, prototyping, and producing almost any kind of industrial seal you might need, and our turnaround time is unmatched. Whether you need custom seals on a regular basis or might possibly need them at some point in the future, having an established relationship with a comprehensive seal partner in place streamlines the whole process.

Wyatt Seal understands the way you want to work with a seal supplier. If cut-rate customer service and out-of-stock seals are hampering your production process, you need a better solution.
Reach out to us now to get started with your first seal order, custom or stock, and/or to talk to a friendly Wyatt Seal representative today.