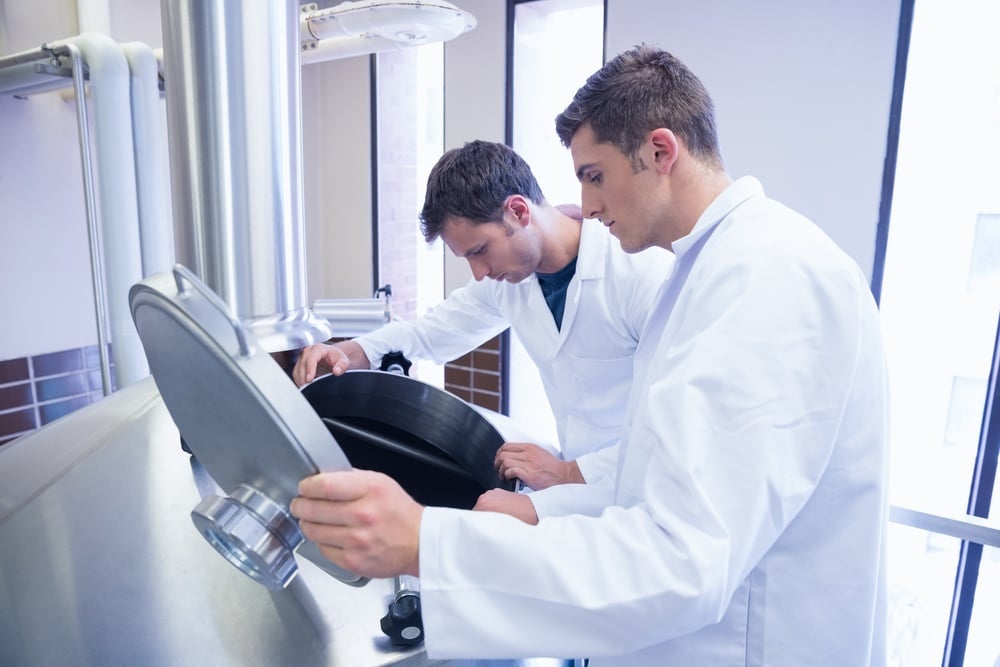 Food production is one of the most tightly-regulated industries in the country. Industrial seals used in the process of food preparation are heavily controlled, their quality assuring everything from food safety to guaranteed shelf-life.
Wyatt Seal is a leader in the production and supply of high-performance industrial seals. We've worked with hundreds of clients in the food processing sector to provide seals that measure up to incredibly exacting specifications. Here's how our seals help prevent contamination in food preparation contexts.
FDA-Approved Seals
Seals that comply with U.S. Food and Drug Administration guidelines are colloquially known as "food grade seals." The guidelines are periodically updated in accordance with unique events (like the passage of the Food Safety Modernization Act) and pertain to foodstuffs by type. For example, low-acid packaged foods require differently graded seals than dry non-perishable foods.
In general, food grade seals are distinguished by their chemical makeup, their durability in the face of aggressive media, and their usability in both high- and low-temperature situations.
Safe-to-Use Seal Materials
Perhaps the most important characteristic of any seal type, particularly food grade seals, is its base material. Seal suppliers should strive to not only meet FDA requirements for these kinds of seals but to exceed them. In accordance with the so-called "White List" from the FDA, O-rings and other industrial seals used within food contexts should be tasteless, odorless, non-toxic, bacteria resistant, and highly stable.
Most food grade seals are made of rubber, although silicone and other natural materials are useful for certain applications. It's important to note that just because a seal is made from an FDA-approved material, its end-use may not ultimately support a safe, clean process. Consulting with a seal specialist when implementing food grade seals is the best way to ensure exposures, temperatures, and friction do not change the inherent qualities of the seal itself.
Performing Under Pressure
Food seals are used in a wide variety of mechanical processes. Capping, label adhering, can manufacturing, bottle filling, dry product filling, and food portioning are just a sample of the contexts in which FDA-approved seals are required industrially.
Food grade seals must be designed to withstand almost all seal hazards at once. For example, an O-ring used in the packaging process for jars of mayonnaise might face extreme repetition, very high temperatures, and come into regular contact with fatty lipids. Only chemical compatibility testing and process analyses can ultimately determine if the chosen seal can perform under various pressures.
Wyatt Seal has a long history of producing and supplying seals that perform under pressure. Our seal experts have decades of experience working with food manufacturers to pinpoint roadblocks and identify solutions. From gaskets to O-rings and beyond, there is virtually no food sealing product we can't supply for your process.
Ready to talk to a Wyatt Seal expert? Reach out to us today.